Polocrosse Association of South Africa Website
DAY 1 Friday 3rd July

17
New Zealand
vs
USA
15
22
Australia
vs
United Kingdom
11
20
Zimbabwe
vs
Ireland
9
16
South Africa
vs
Zambia
17

DAY 2 Saturday 4th July

30
Australia
vs
Ireland
13
16
USA
vs
Zambia
23
11
Zimbabwe
vs
United Kingdom
17
26
South Africa
vs
New Zealand
6

DAY 3 Sunday 5th July

19
Zambia
vs
New Zealand
13
10
Ireland
vs
United Kingdom
21
19
Australia
vs
Zimbabwe
15
25
South Africa
vs
USA
10

DAY 4 Friday 10th July

| | | | | | |
| --- | --- | --- | --- | --- | --- |
| 8h30 | 4th Pool 1 | USA | vs | Zimbabwe | 3rd Pool 2 |
| 10h30 | 3rd Pool 1 | New Zealand | vs | Ireland | 4th Pool 2 |
| 12h30 | 2nd Pool 1 | South Africa | vs | Australia | 1st Pool 2 |
| 14h30 | 1st Pool 1 | Zambia | vs | United Kingdom | 2nd Pool 2 |
Welcome to our PASA Web Site, you will find all the information about how you and your family can play this exciting, game by simply clicking on the Polocrosse SA tab and scrolling down.
IPT at Paddock Polocrosse Club
See the link for details IPT at Paddock
Entry forms for all the tournaments can be found under the Tournament Entry Forms menu, which is situated on the footer menu below.
A huge thank you to ONE Equine and Simpson Consulting for sponsoring the World Cup Horse Insurance

Simpson Consulting – Sharon Simpson, click here for contact details
The World Cup games will be played over two weekends, the first weekends games
will be played on the 3rd, 4th and 5th July 2015.
The Semi Finals and Finals will be played on the 10th, 11th and 12th July 2015.
Go to the World Cup Horses page to see which pool of horses the countries have drawn
Daily VIP tickets are for sale for R250. VIP tickets for the Final are now sold out! Day visitors R20 per person over 12 years old. All PASA and Shongweni Club members have free access. The programme will be on sale at the gate for R30.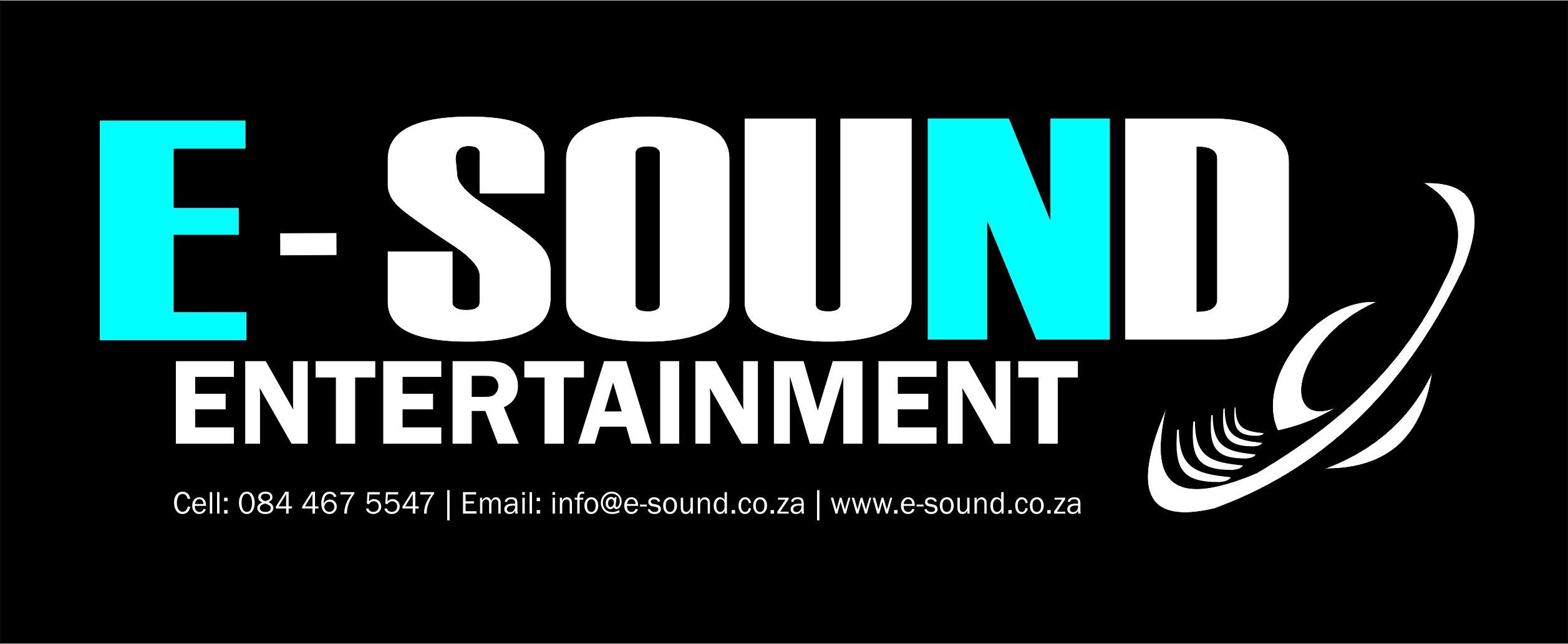 E-Sound Entertainment will be sponsoring all the sound for the World Cup. There is no party like a polocrosse party! Read all about E-Sound Entertainment on our News Page
Join us for a South African Braai (Shisa nyama) evening at Durban Shongweni Club on Sunday 5th July and a Spit Braai on the 12th July. click on link for official invite
– Shisha Nyama Invite 5 July
– Spit Braai invite 12th July