Polocrosse Association of South Africa Website
Welcome to our PASA Web Site, you will find all the information about how you and your family can play this exciting game by simply clicking on the Polocrosse SA tab and scrolling down.
Click on our News page for the latest polocrosse news. Read all about our newest polocrosse club in Hout bay!
Our Mens and Ladies teams touring to Australia in 2017 have been announced. Read all about it in our News section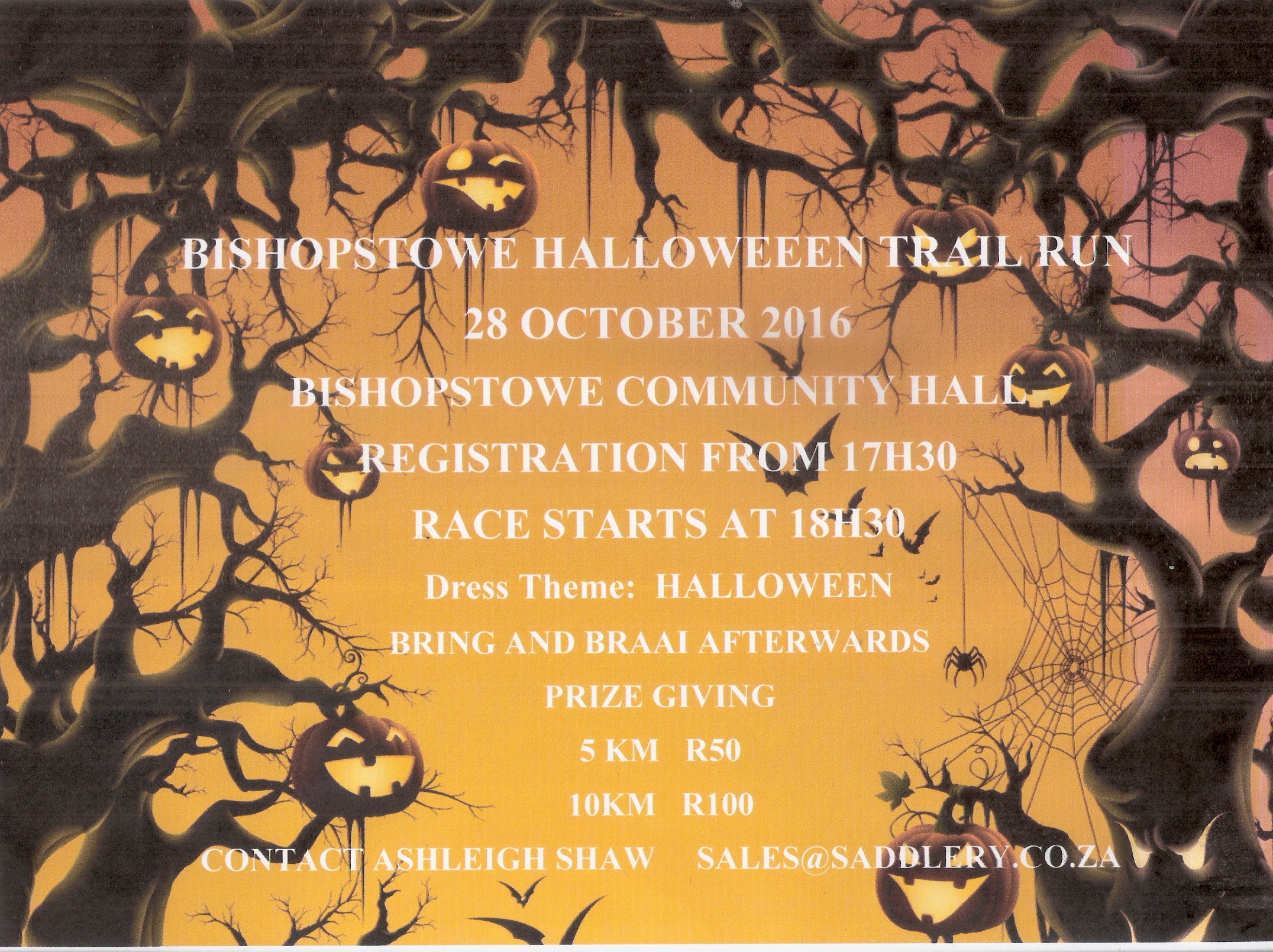 Please check the Polocrosse tournament  procedures and check list page, which can be found on the footer menu,  for all the latest information you will need to run your tournament. SAEF have introduced an incident report which has been included on this page.
FIXTURES
Tournament and important dates for 2015
CLUBS
Provinces and Clubs
in South Africa
LATEST NEWS
View all our latest news and interesting articles