Polocrosse Association of South Africa Website
Welcome to our PASA Web Site, you will find all the information about how you and your family can play this exciting, game by simply clicking on the Polocrosse SA tab and scrolling down.
IPT at Paddock Polocrosse Club
See the link for details IPT at Paddock
Entry forms for all the tournaments can be found under the Tournament Entry Forms menu, which is situated on the footer menu below.
WORLD CHAMPIONS!
Thank you to all the PASA members for lending horses, hosting countries, finding sponsors, lending us grooms, helping run the World Cup. Without your support we could not have pulled off this amazing World Cup! Thank you Graham Bennett for sponsoring the South African Team and the World Cup umpires, we could not have done it without your support!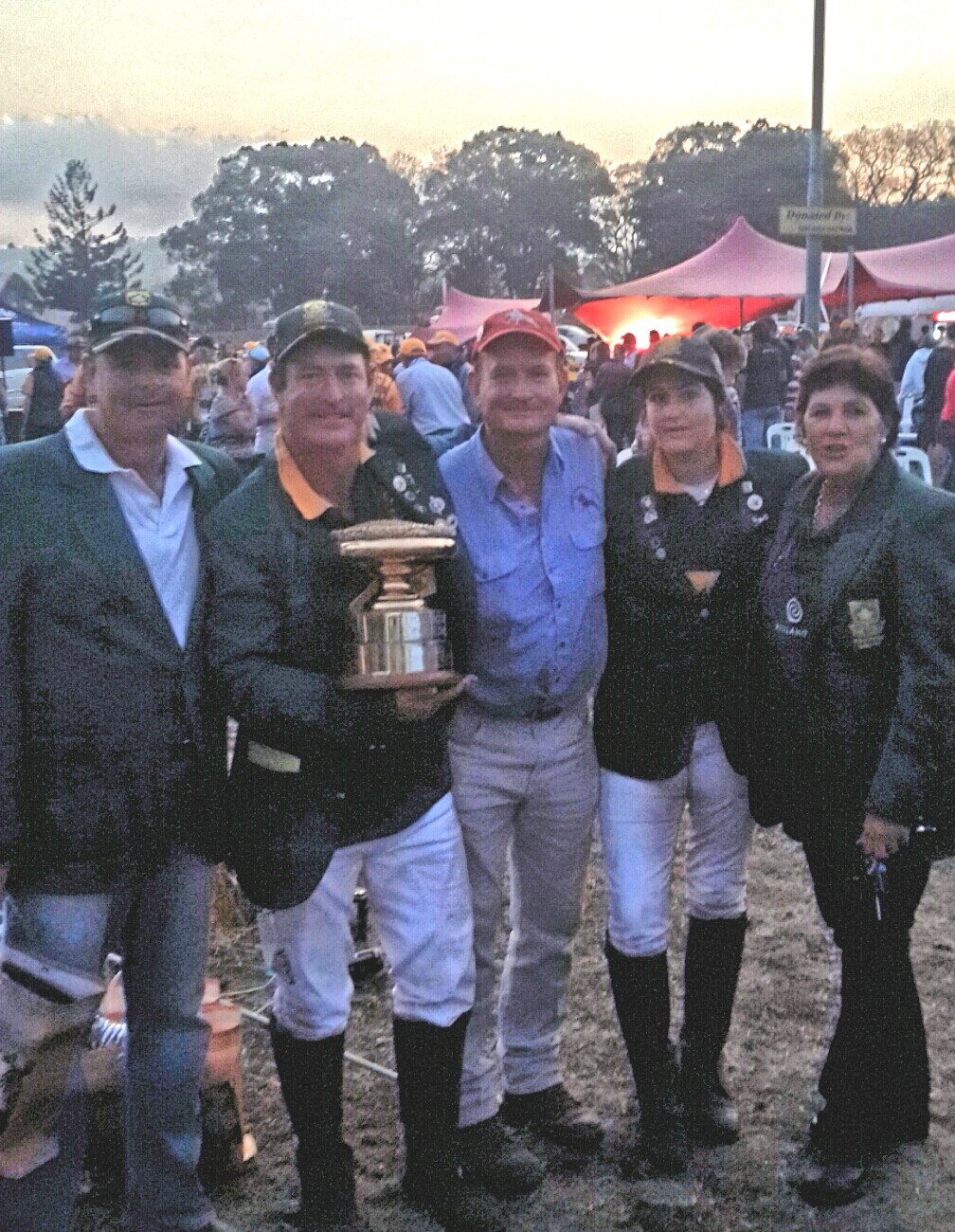 Congratulations to our very own Graham Maclarty
The best male player in the world! We are so proud of you! You have worked hard at being the best from your u14 days on Speedy to now! You deserve this title!

World Cup – A look behind the scenes!
Go to our World Cup Contributors page to view behind the scenes information and contact details for the farriers, vets, horse therapists, Bemer Agents, EyeGym, One Equine and E-Sound.
Thank you Food Lovers Market Scottsville for sponsoring and delivering food to our grooms and horse coordinators for the 16 day period they were at Shongweni. Thank you to Richard and Louise Dolbey, without your support we could not have fed everyone! Thank you to Ross and Rachel for volunteering to assist with the horse co ordinating! A real family commitment!! Remember to support and shop at Food Lovers Market Scottsville the next time you are in Pietermartizburg