Polocrosse Association of South Africa Website
Welcome to our PASA Web Site, you will find all the information about how you and your family can play this exciting game by simply clicking on the Polocrosse SA tab and scrolling down.
Follow us on Facebook –

  Facebook -Southern African Polocrosse
The 2018 FIXTURE LIST has been released.  You will find it on the Fixtures/calender page
Congratulations to our U21 Side to play against Ireland over the Easter Weekend at Mooi River.
Ladies – Caley Higgs, Tayla Mansfield, Paula Maclarty and Chelsea Macdonald, Reserve Courtney Odell
Men – Keenan Claasen, Josh Le Roux, Chad Von Benecke, Brian Cooper . Reserve Jens Bunge
Thank you to all our sponsors who made the U14 Tour possible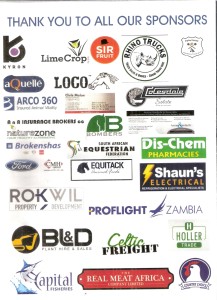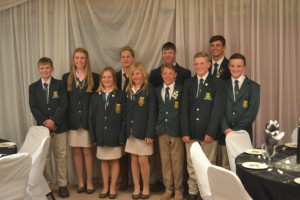 Thank you to all the sponsors who made the U16 Tour Possible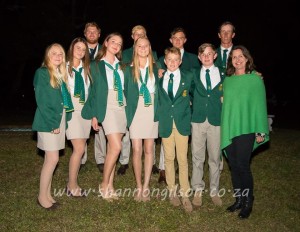 South African Men's Side make history. First ever victory against the Australian men's side in Australia!! Well Done, we are all very proud of you!

The victorious men's team which was captained by Jan Albert Steenkamp and coached by Bruce Maclarty won three out of three test matches played at Warwick from the 20 to the 22 April 2017. The team consisted of Graham Maclarty, Travis Timm, Attie Van Wyk, Nico Van Wyk, Stefan Harris, Retief  SteenKamp and Jan Albert Steenkamp. Congratulations to Graham Maclarty and Travis Timm, Graham won the man of the match for the second test match and the overall player of the series. Travis Timm was awarded Man of the match for the first test matchThe ladies Team were defeated in all test matches. Their play and confidence steadily improved as they played , their third test match was closely contended. Congratulations to captain, Jean Hackland, for winning Lady of the match for the third test match.Please click the link onto Shannon Gilson's webpage for all the photos of the Australian tour.
Please read the Polocrosse tournament  procedures and check list page, which can be found on the footer menu,  for all the latest information you will need to run your tournament. SAEF have introduced an incident report which has been included on this page.
FIXTURES
Tournament Dates
CLUBS
Provinces and Clubs
in South Africa
LATEST NEWS
View all our latest news and interesting articles